GB/T 9460   SCu6560
ISO 24373    CuSi3Mn1
AWS A5.8/A5.8  ERCUSi-A
Welding Position:F,H,HF,V
Type of Current: DCEN
Properties of product
ERCuSi-3 is the addition of silicon bronze welding wire manganese containing 3% silicon and a small amount of manganese. After welding, CuSi3 has good mechanical properties, corrosion resistance, wear resistance and good welding process performance, the weld seam has beautiful forming, less splash, good arc stability and good copper water fluidity.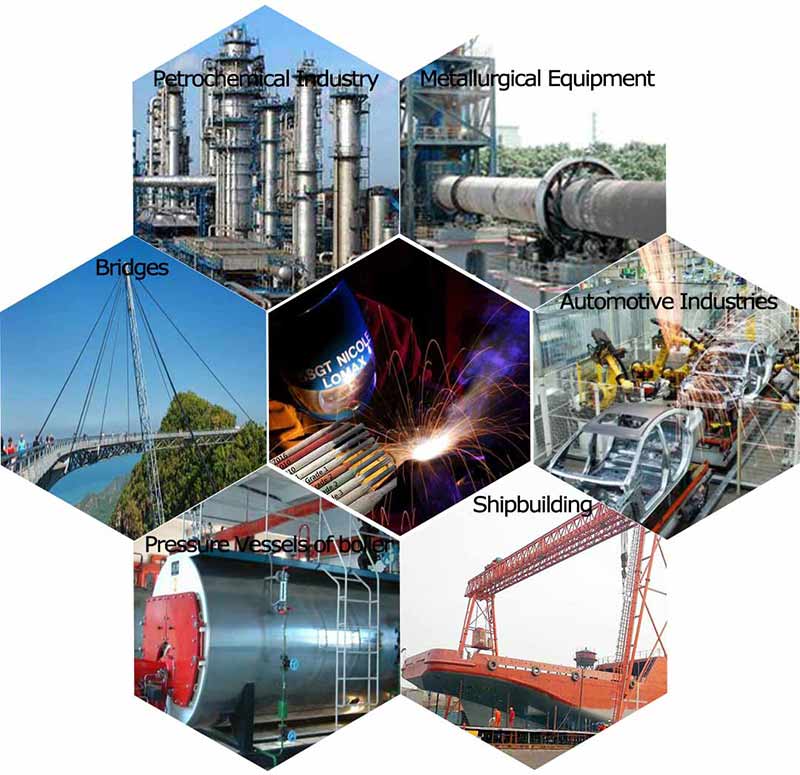 Description:
Best for joining and overlay welding of Cu-Zn alloy, especially for the MIG welding of zinc coated steel sheet.Pre-heat suggested when MIG overlay welding for large size products and use pulsed arc welding while overlay the steel.
Application:
Joining and overlay welding of copper zinc alloys ,low copper materials,also for an excellent wear resisting overlay welding on low and unalloyed steel as well as cast iron For MIG overlay welding of large work pieces preheating is recommended For multilayer welding on steels,pulsed arc welding is recommended .Appropriate for MIG brazing of zinc coated sheets.
Chemical composition

The standard of mechanical properties conforms to shipping institutions and the certificate of inspection would follow it unless the the purchaser has special requirement.
Request for Quotation