Bead Wire for Auto Tire Reinforcement
PROUCT SPECIFICATION
These specifications are normal international standard. We can also produce depend on your requirements.

COMPANY INTRODUCTION
In the process of producing tires, the bead wire needs to be bent and twisted into many circles. In order to
prevent the bead wire from being broken during the bending process, tempering is needed to improve the
plasticity. By tempering the steel wire, the residual stress inside the steel wire during drawing can be
eliminated, the strength and hardness of the steel wire can be slightly reduced (the steel wire can be slightly
softened), and the plasticity (fracture extension) of the steel wire can be improved, so as to achieve the
service performance of bead wire.
We are well equipped by The ATE induction furnace, which is the most advanced Medium Frequency
furnace for bead wire heating in the world, which directly determines the mechanical properties of bead
wire.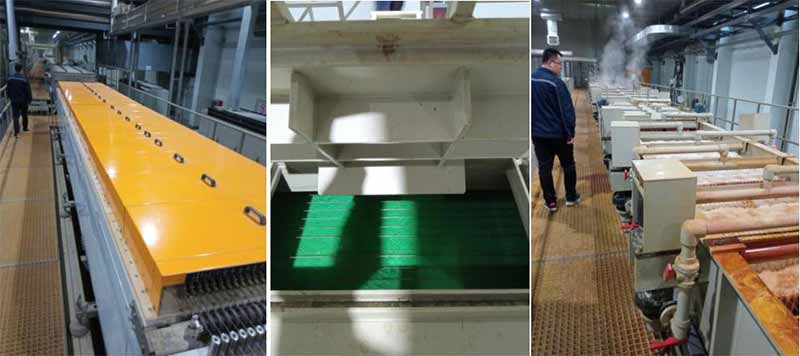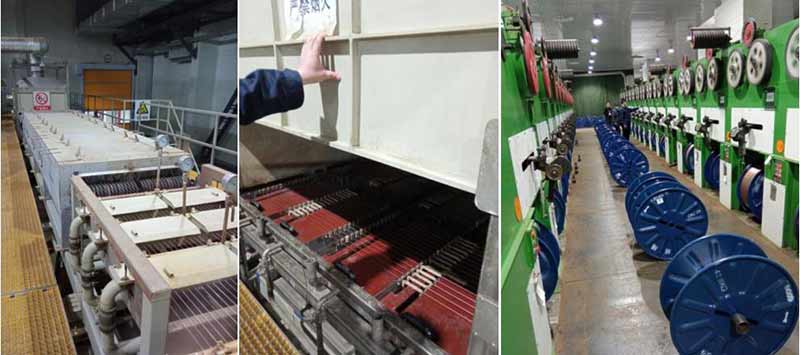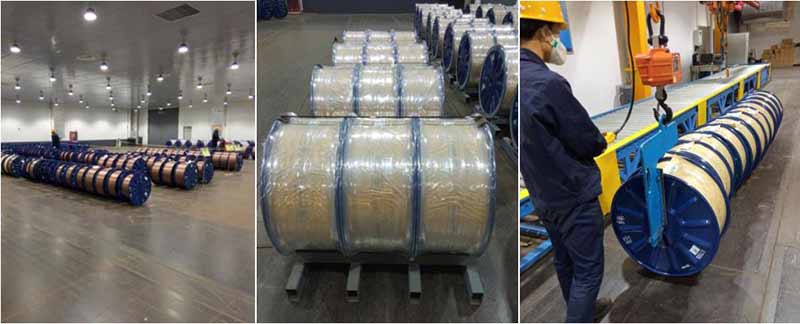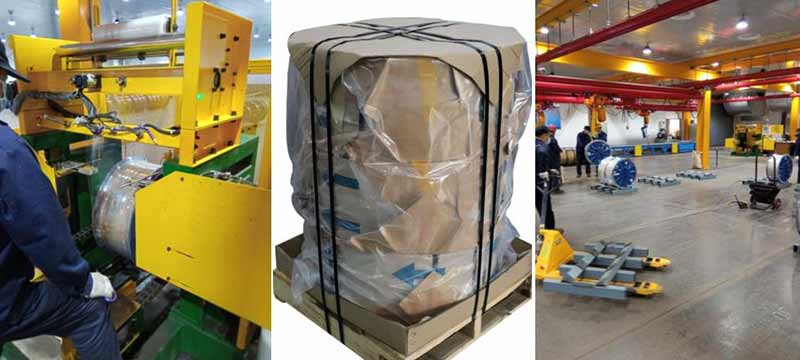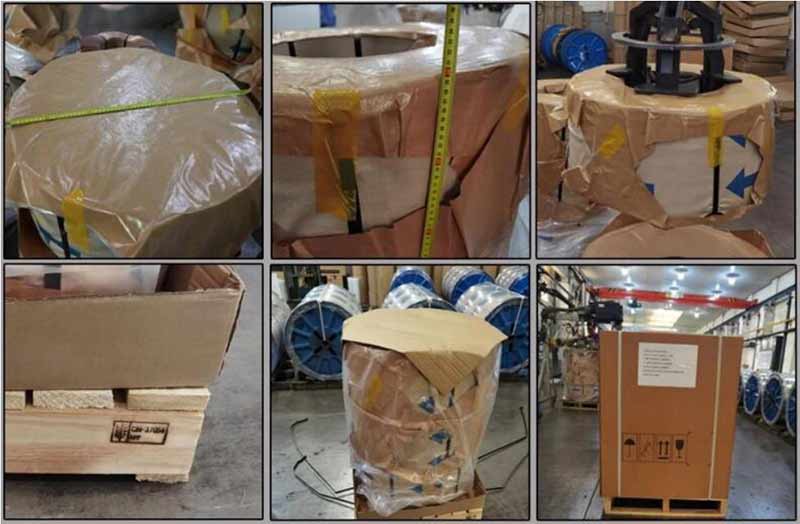 QINGDAO TENSILEWELD WELDING CONSUMABLES CO., LTD.
It is the leading manufacturer of Tire Bead Wire in Shandong China, self-supply raw materials, products are produced under ISO9001 and TS 16949 standard, output about 60000 tons per year. The products are widely used for manufacturing of various tires for bicycle, motorcycle, cars, trucks as well as other vehicles. Bead wire is the steel wire made of high-carbon steel whose surface is plated with red copper or bronze. By improving bead wire's strength and anti-fatigue property within the same intensity of tires, it can decrease
the consumption of bead wire and weight of tires, and also reduce rolling resistance and save energy and costs of tires.
PRODUCTION PROCESS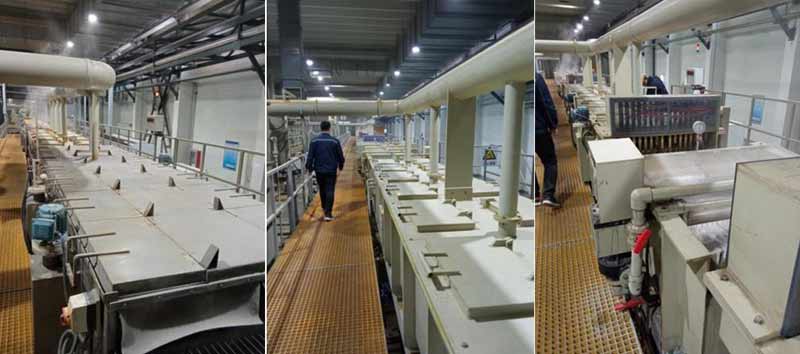 Request for Quotation