Lead sheet is a radiation protection material. It is made of raw material with high level of lead content (99.99%).It has stable protective performance and is a necessary protective material of x-ray machine. We supply lead sheet with different specifications and custom-made sizes.
Type:(unit:mm)
Lead plate
Thickness
0.2-140mm
Maximum width
1450mm
Maximum length
13m, if you need longer, consult with us.
The product is used in the areas of x-ray protection, nuclear industry,industry x-ray detection,anti-corrosion, anti-acid, electrolysis, etc.
We supply professional quality and competitive of x-ray Protections Such as Lead sheet/ lead plates/Lead roll/Lead coil.
We can process different specifications of lead plate, antimony lead plate and other lead alloy plate, with are applicable for chemical, environment, medicine nuclear power, space, plating, electrolysis, mechanics and military industries as corrosion and radiation prevention materials.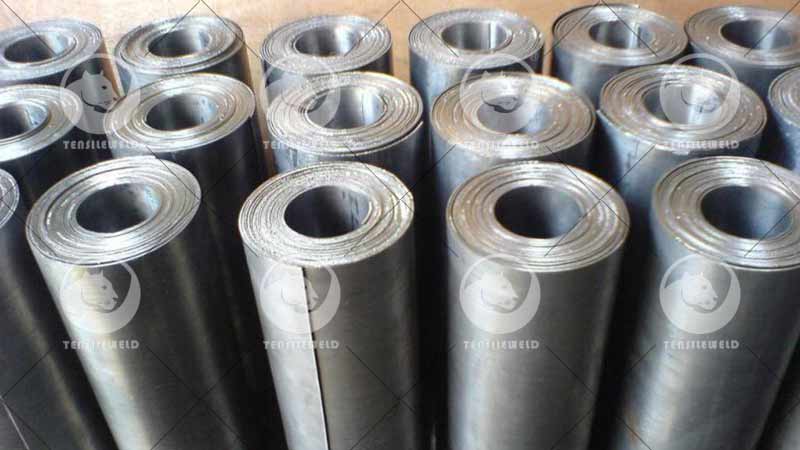 Request for Quotation