Collaborate With Us At Russia Weldex 2023 October 10th-13th – Visit Booth A3051
We are a professional manufacturer of welding electrodes and welding wires. Widely used in welding of pressure vessels,bridges,ships,vehicles,petroleum and chemical industries.
We cordially invite you and your company representatives to visit our booth at Crocus Expo, Moscow during 10 to 13th Oct. The following information is for your reference.
THE 22ND INTERNATIONAL EXHIBITION OF WELDING MATERIALS, EQUIPMENT AND TECHNOLOGIES
Date: October 10th, 2023- October 13th, 2023
Venue: all 4, Pavilion 1, Crocus Expo, Moscow
Our Booth No: A3051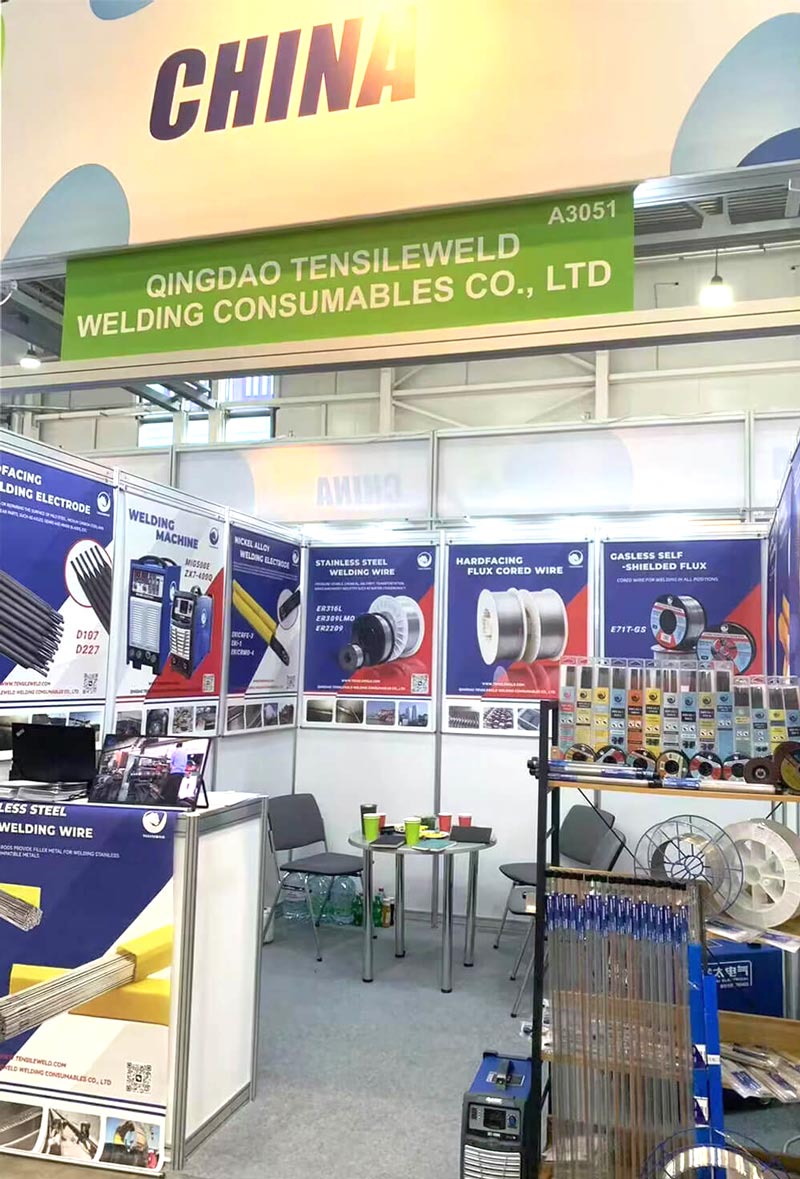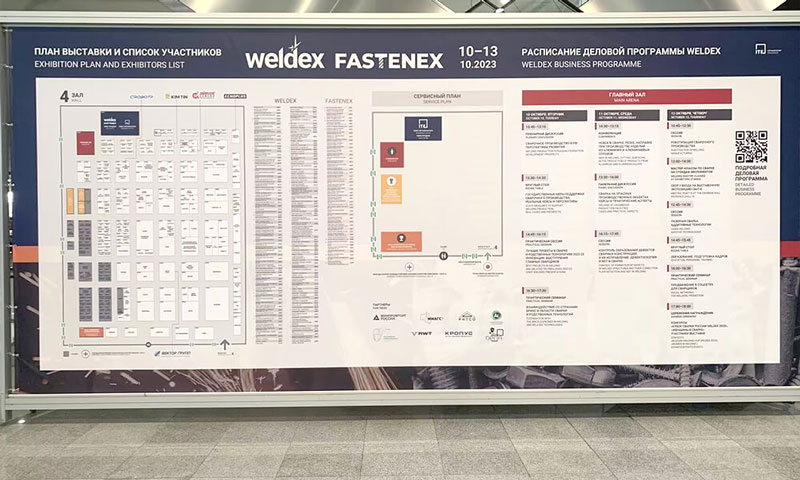 Hoping to see you there!
Request for Quotation