Potassium Silicate Liquid – Agriculture Grade
Synonyms:potassium water glass, potash water glass
Molecular formula: K2O.nSiO2
CAS Number: 1312-76-1
Appearance: colorless, slightly transparent or colorless and transparent.
Executive standard: HG/T4131-2010
Uses: Potassium silicate Liquid LPS-2 is for the production of agricultural fertilizers. Increase the content of silicon in soil, and promote plant growth.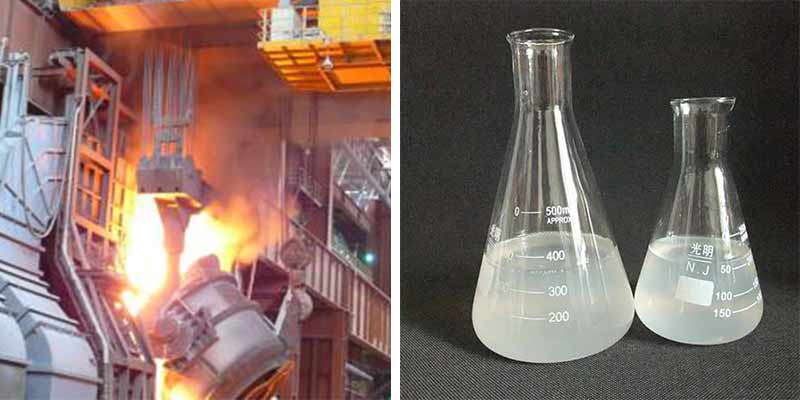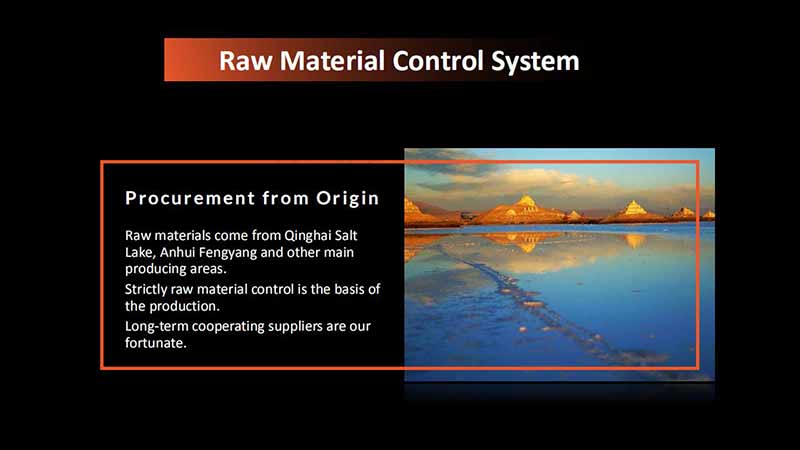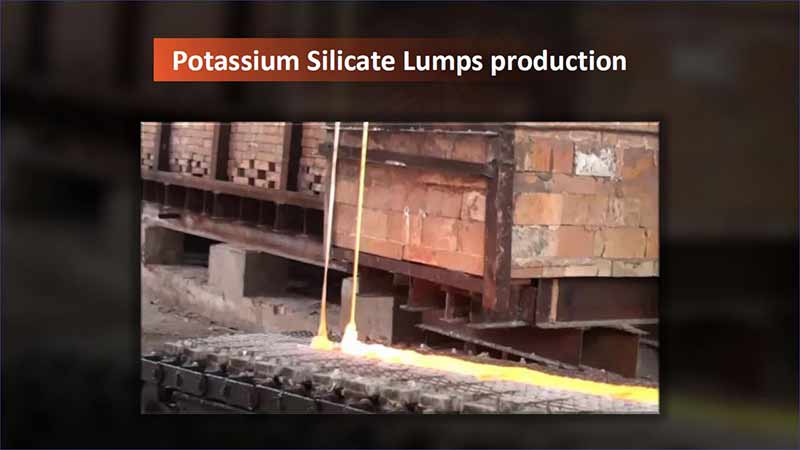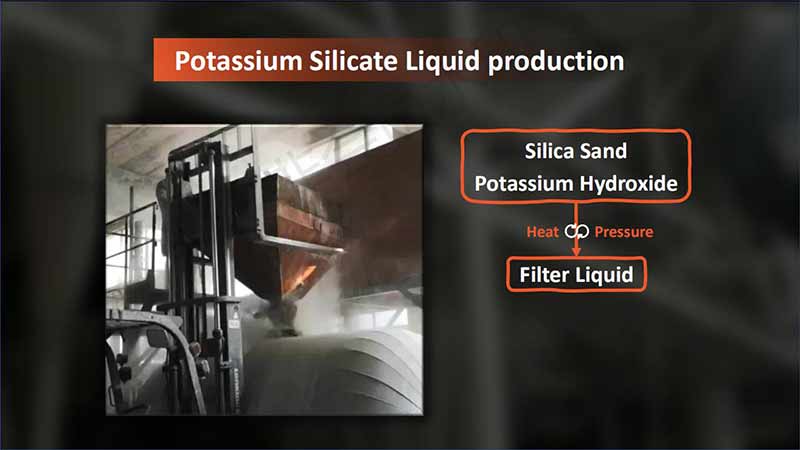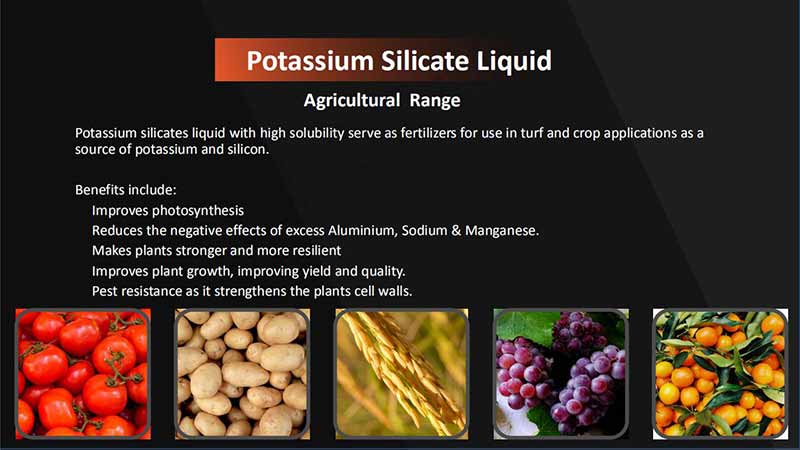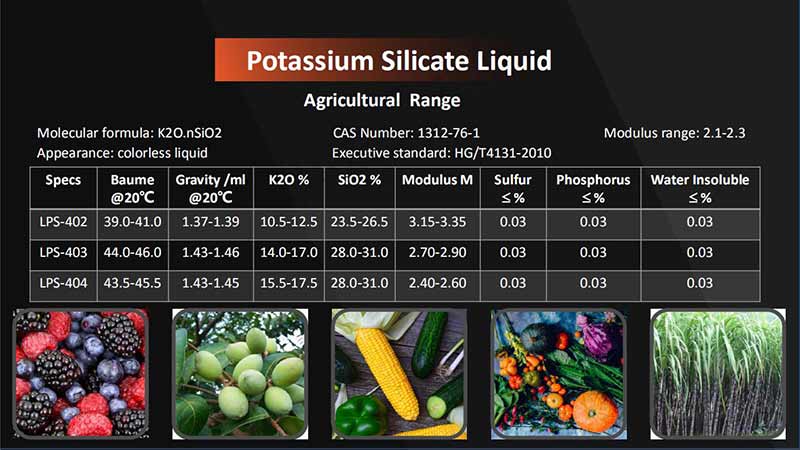 Potassium silicate Liquid technical specificaton

Packing & Delivery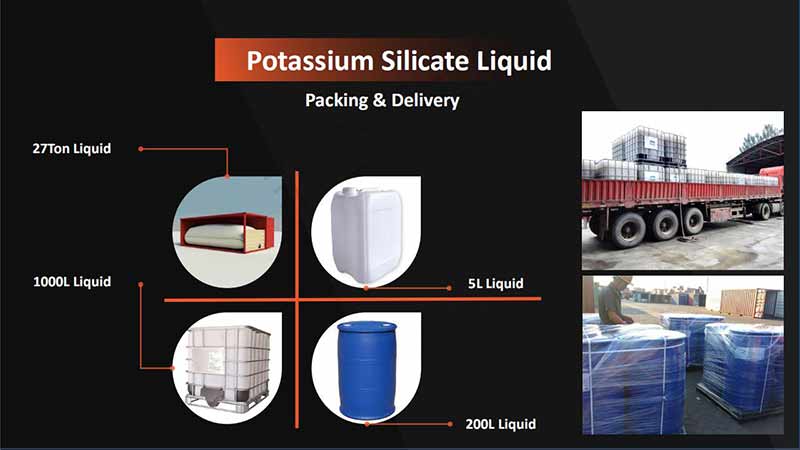 Request for Quotation